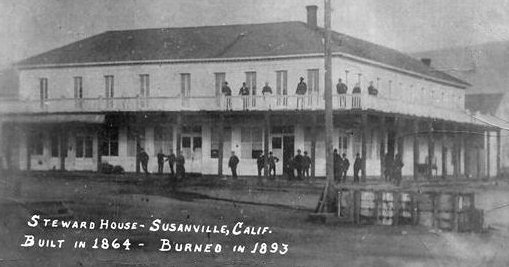 For over thirty years, I have been involved in researching, publishing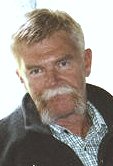 and disseminating information concerning the history of Northeastern California, as well as Northwestern Nevada.
Initially, this site will focus on books published by Lahontan Images and that of forthcoming books. In the course of time, other books of interest will be included as well, such as Fairfield's Pioneer History of Lassen County and Jack Bowden and Tom Dill's The Modoc: Southern Pacific's Back Door to Oregon. In addition, a listing of Lahontan Image's archives is included to aid those researching the history of the unique region.
Finally, if you cannot find what you are looking for, feel free to drop me a line and I will see what I can do for you.
Tim I. Purdy