Lost Armadillo Ranch Anatolian Shepherd Dogs
"EKO"
LOST ARMADILLO'S EKO
Eko was born on Jan 20 2010.
She is one of eight puppies, two females and 6 males.
Her mother is our female "VE"
Eko's sire is Gerlach Zorlu Veli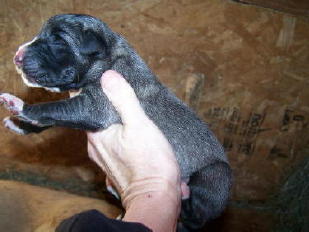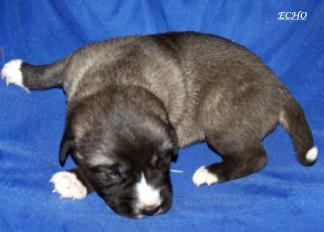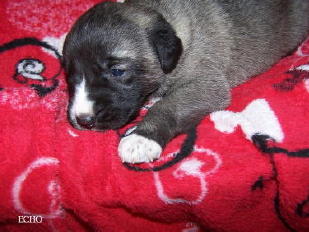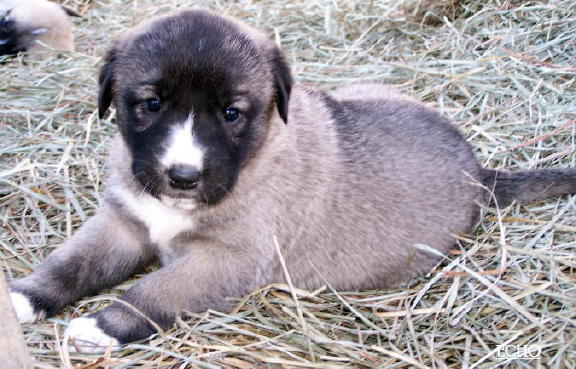 An outstanding litter of puppies

The two Girls Emily and Eko


Six weeks old and already amazing!

Like mother- Like daughter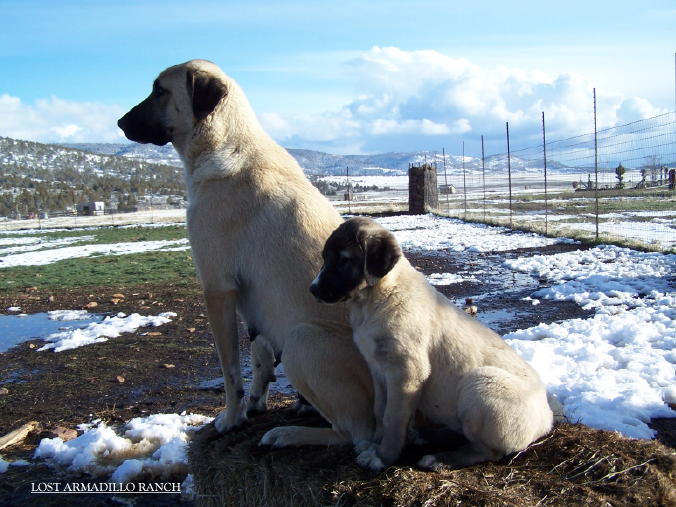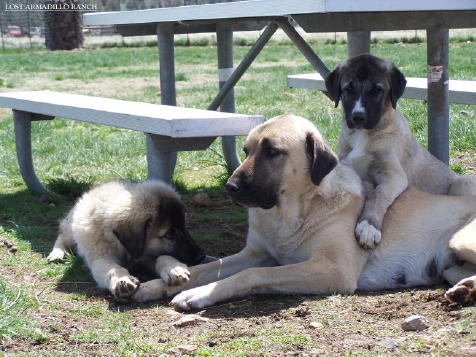 Bred and raised to be a full time working "livestock guardian"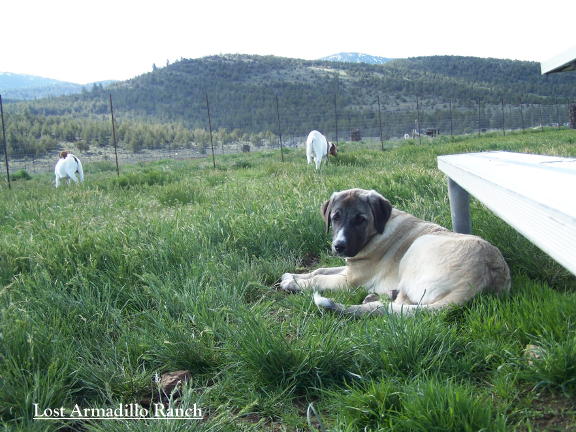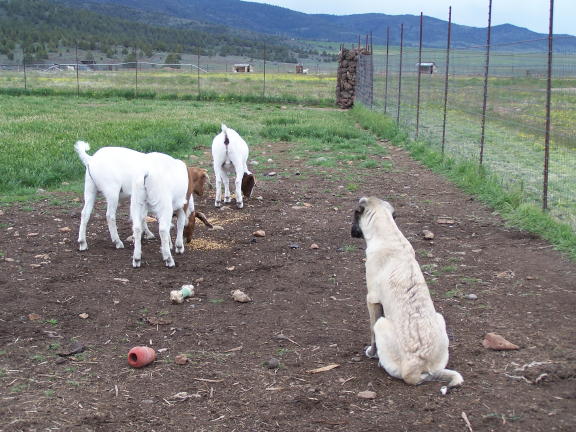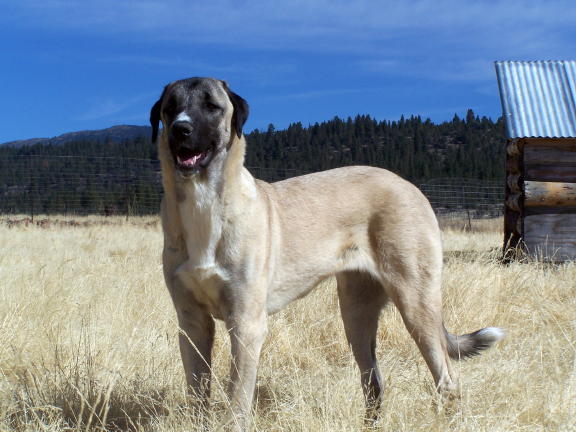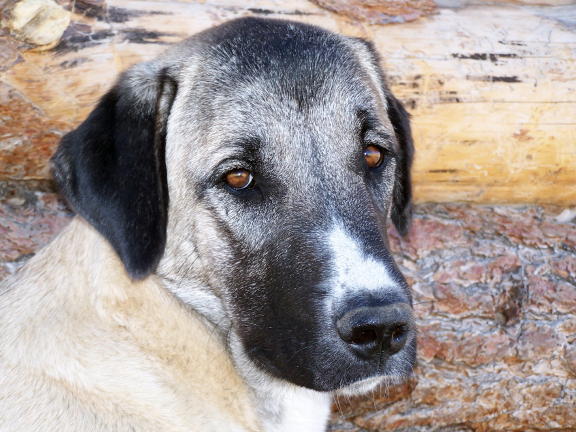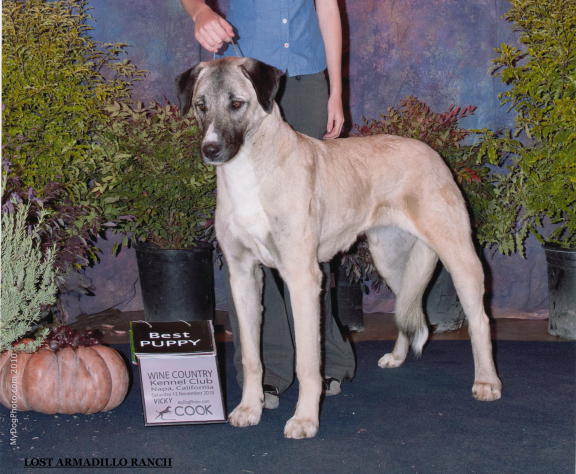 LOST ARMADILLO'S EKO "EKO"
EKO IS OUR
5TH GENERATION
"WORKING LIVESTOCK GUARDIAN DOG"

PEDIGREE
CH BIRINCI'S OUTBACK
OFA-FAIR

PILOTSPEAK THE SCOUT MASTER
OFA-EXCELLENT


CH NIGHT WATCH'S VENUS
OFA-GOOD


CH GERLACH ZORLU VELI
OFA-GOOD


CH KANDIRA'S BUZ HAYAL
OFA-GOOD


GERLACH UMMAK BEKA
OFA-FAIR


GERLACH BE BE
OFA-GOOD


CH KANDIRA'S BUZ HAYAL
OFA-GOOD


GERLACH BABACAN KODAMAN TURK
OFA-GOOD


GERLACH BE BE
OFA-GOOD


LOST ARMADILLO'S VE BESA KAJE
OFA-GOOD


COBANKOPEGI BABAYANI


LOST ARMADILLO'S OUTLANDER
OFA-GOOD


LOST ARMADILLO'S HOPES N DREAMS
OFA-GOOD





KIM GRAY
DAVIS CREEK CALIFORNIA
(530)233-4461
lostarmadillo@citlink.net