Betty Prior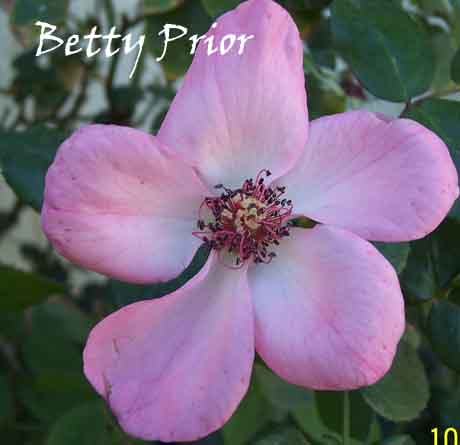 I bought Betty Prior at our Wallmart in 1999.
Tag Description:
Dark carmine pink, fragrant clusters of five-petaled rose pink flowers.
My description:
January 2006- I bought two but one is slightly a different color than the other. Who knows which is which? That's okay, I like both of them.
---
© Webmaster: Robin Cramer 200