Guy de Maupassant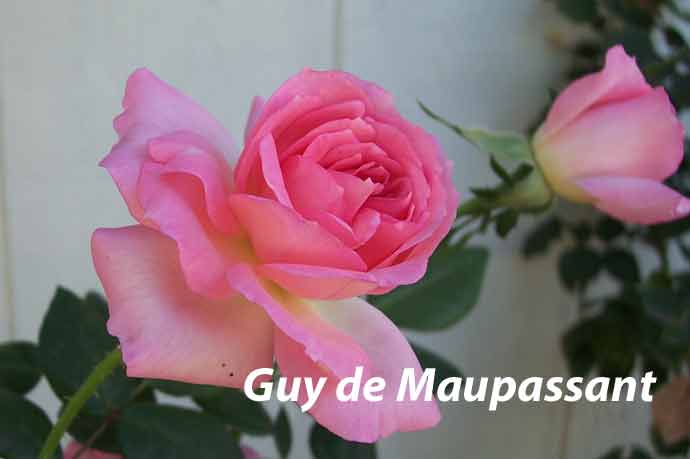 I bought Guy de Maupassant in Spring 2002, I can't remember who from!
Tag Description:
Medium pink blooms. Apple, stong fragrance. Old fashioned, very double bloom form. Repeat blooms later in the season.
My description:
This looks like an antique rose and has come a long way since the little 2" pot it came in. I originally purchased 6 roses, this is the only one that survived, but it's pretty!
---
© Webmaster: Robin Cramer 2006