Handel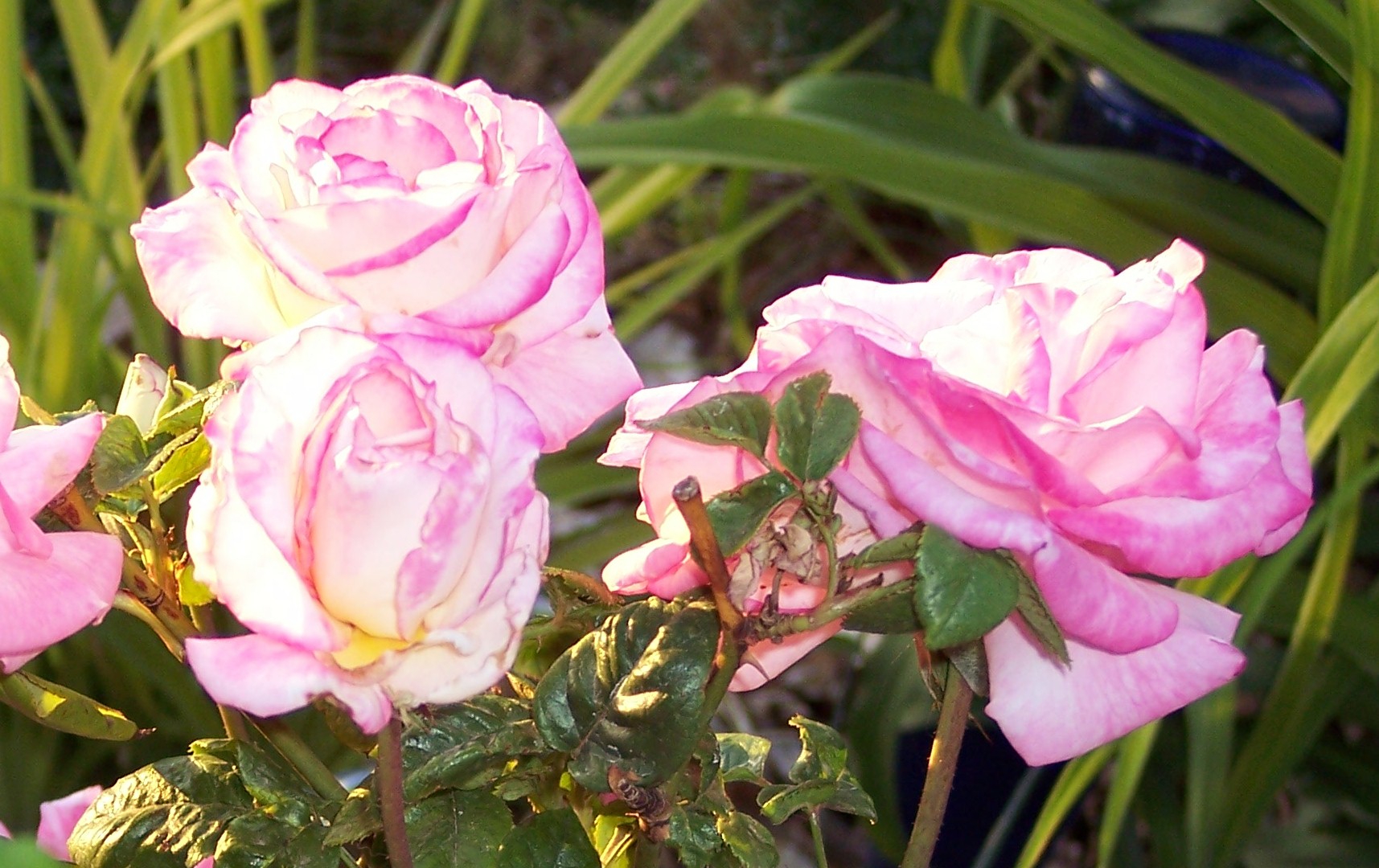 I bought this rose at our local Walmart. I planted it February 2002.
Tag Description:
Striking, bright pink & white blooms are slightly fragrant and bloom continuously throughout the season.
My description:
January 2006- She put on lots of new growth in 2005, it hasn't climbed quite like I thought it would but the color is very nice.
---
© Webmaster: Robin Cramer 2006