Iceberg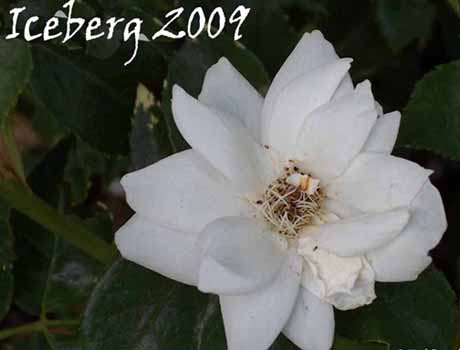 I bought Iceberg at Home Depot here in Kingman in a bare root package Feb. 2008.
Tag Description:
Large clusters of double, pure white, very fragrant flowers bloom above glossy, light green foliage.
My description:
I've always loved this one and have been told it literally blooms all summer, so this year am adding some floribunda's to my garden to see how they do.
---
© Webmaster: Robin Cramer 2006