Scentimental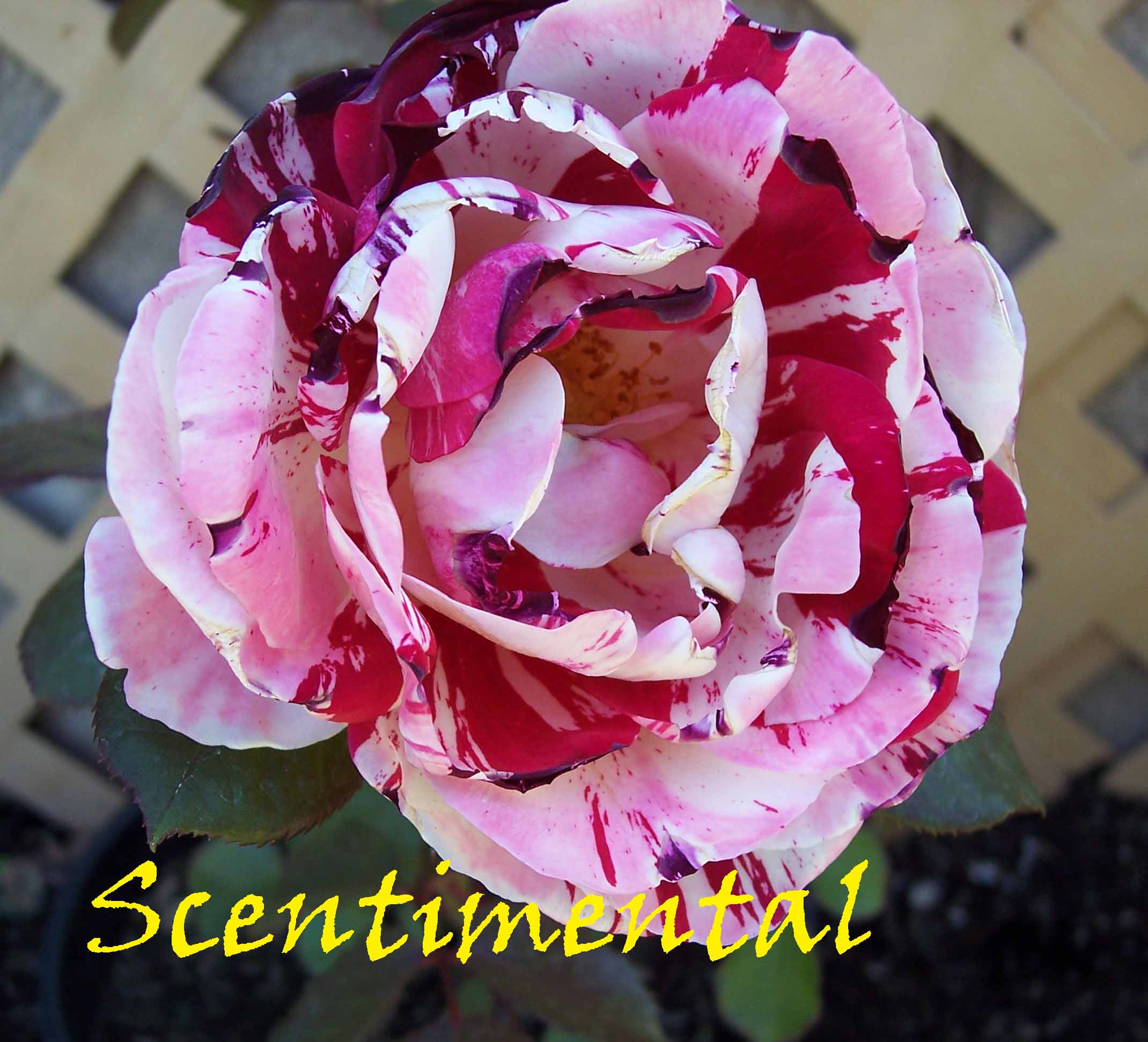 I bought Scentimental at Home Depot in Kingman, AZ. May 2011.
Tag Description:
No tag on this one, but I knew I wanted it as have seen it before in someone else's yard.
My description:
I'm putting this next to Altimisso under the bathroom window. I have a few annuals in this bed and at the end is a heavenly bamboo so hopefully will send the scent in the window when it's open.
---
© Webmaster: Robin Cramer 2011