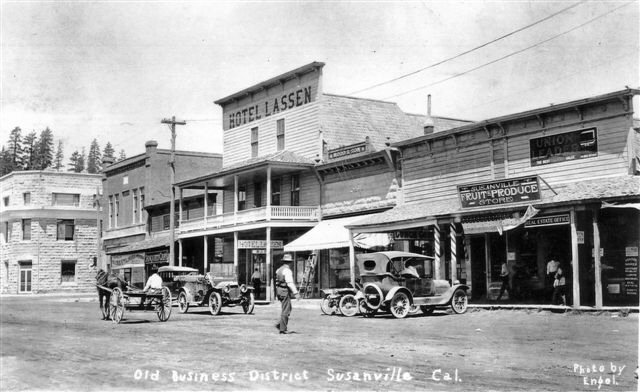 Since the early 1970s, I have been engaged in researching, publishing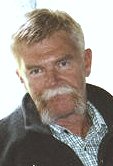 and disseminating information concerning the history of Northeastern California, as well as Northwestern Nevada.
This site highlights books published by Lahontan Images. Equally important under the Archive sidebar is a wealth of information. Included are obituary indexes to all of the Lassen County newspapers from 1868 to 1974. There are also obituary indexes to neighboring Modoc and Plumas counties. In addition, there are transcriptions of the Lassen County cemeteries.
Finally, if you cannot find what you are looking for, feel free to drop me a line and I will see what I can do for you.
Tim I. Purdy
lahontan@citlink.net