Click here

for pictures of the Beaver Dam
Click here

for pictures of Greg and his new waders
Click here

for pictures of construction of the new Equipment Shed
Click here

for views of Swallow Valley Farm - Present and Past
Click here

for photos of the Snapping Turtle Saga
Click here

for photos of our Sawmills
Click here

for Messineo Genealogy Page
Click here

for pictures of Newport, Rhode Island
Click here

for a brief Otselic Valley History
Click here

for a list of Breeding Birds in the Otselic Valley
Click here

for a list of Otselic Valley Bird Sightings
Click here

for Summer 1998 Journey to Pennsylvania, Ohio, Illinois, Minnesota, Lake Superior and Lake Huron photos
Click here

to see photos of us making Maple Syrup
Click here

for Snowstorm photos

Greetings from Dave, Hedy, Sarah, (David) Martin, and John at Swallow Valley Farm, our home on 130 acres in the beautiful Otselic River Valley of Central New York, shared with our Siberian Huskey, Arnold.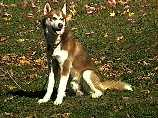 Contact Us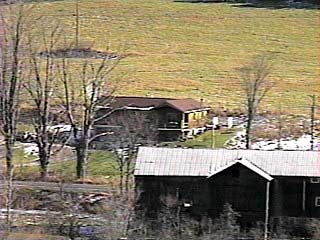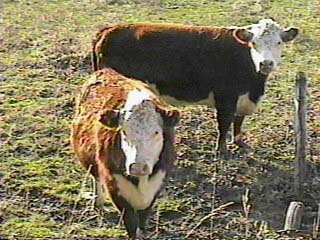 Messineo Family Photos




Click on thumbnail for full size photo



The Messineos: John, Hedy, Dave (on couch), Sarah and David Martin


Mom and John

John graduated from the State University of New York at Oswego, with a major in Communications. He earned his RN degree and now enjoys working as an emergency room RN. Recently John started the Pug Knife Company,making high quality custom knives.


Sarah completed her Masters Degree in Employment and Labor Relations at Rutgers Universtity. In October of 2002 Sarah became Mrs Gregory Coffey. After working in the pharmaceutical field, she had one son, Gregory Michael, born in 2008. She then completed an RN degree and now works in a medical related field.


(David) Martin graduated from the University of Rochester with a degree in Mechanical Engineering in May of 2003 and obtained a Masters Degree from Lamar University. he received his Professional Engineer license and recently a degree in Civil Engineering. He is now living in Singapore with his wife Julene, daughter, Lucia, and son Julian.


---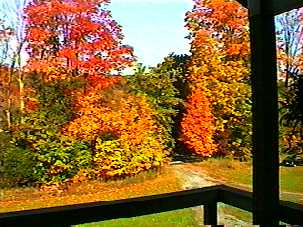 View from the front deck Oct97 & Jan98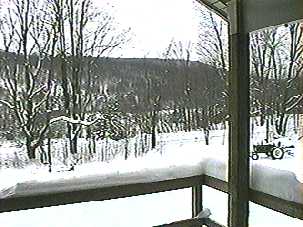 ---

Links

<

Don Shorock

OTSELIC VALLEY WEB PAGES
This page was last updated May 29, 2008
©2002