Pat Austin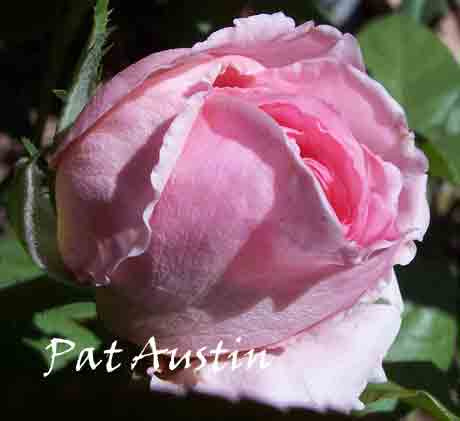 I bought Pat Austin at Home Depot in Las Vegas, NV, Fall 2002.
Tag Description:
Exquisite coppery blooms have a rosette form and a sheeny petal texture. Sweet tea-rose fragrance. Dense, bushy growth.
My description:
February 2006- I absolutely love this rose, it bloomed all summer 2005 even when the rest stopped when it got hot.
---
© Webmaster: Robin Cramer 2006