Lost Armadillo Ranch Anatolian Shepherd Dogs
"IMA"
LOST ARMADILLO'S IMAGINE

OUR FIRST DAY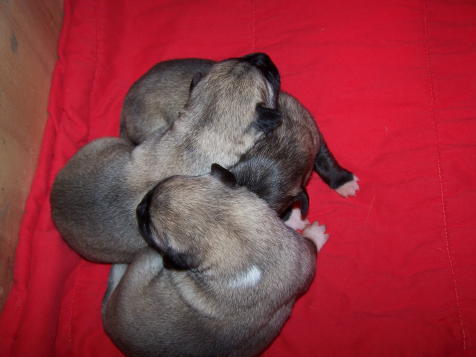 NEWBORN
Ima was born Dec8 2006
Her dam is our female "Keli" Lost Armadillo's Maskeli
Her sire is an import male from Turkey "Gandolf" Karabas Gandolf

SO CUTE!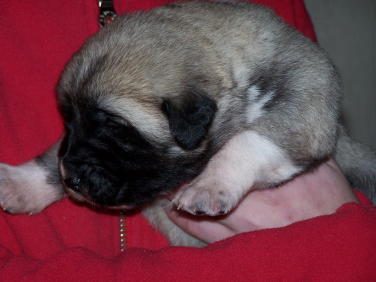 There were 7 puppies in the litter. 3 females and 4 males..



OH WHAT A BABY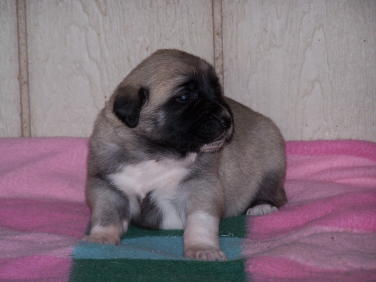 Three weeks old and already very alert.

GROWING SO FAST!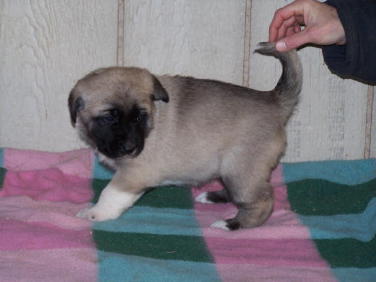 Oh, she does not like this!


6 WEEKS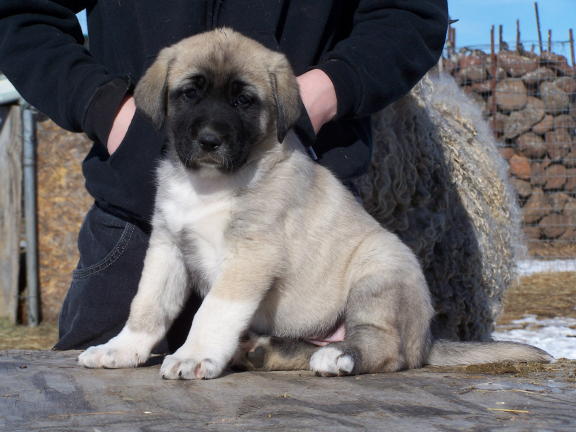 Growing up so fast.

STILL GROWING!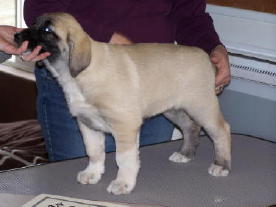 Still not liking this.



SNOW DAYS!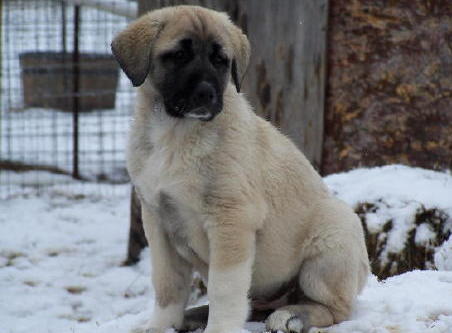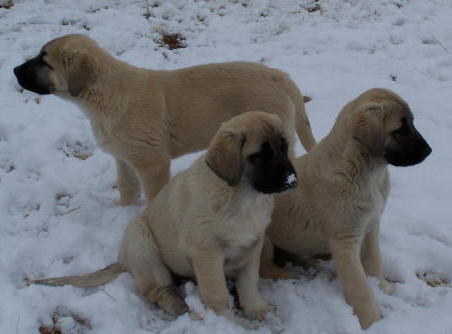 A VISIT TO THE HOUSE!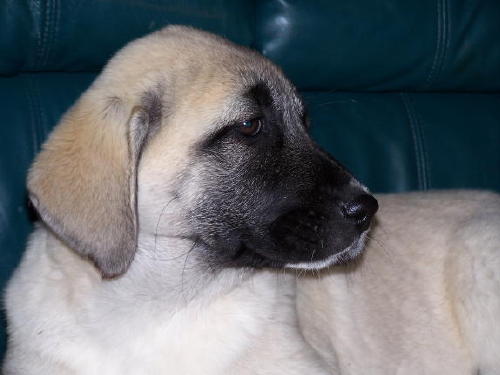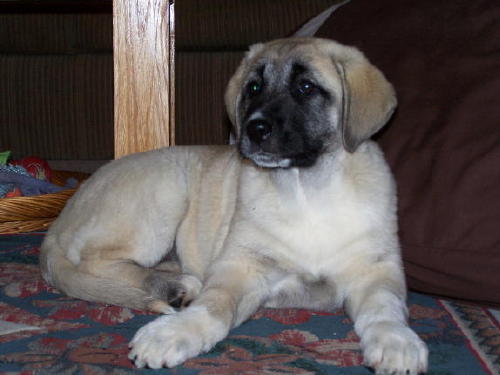 PLAY PLAY PLAY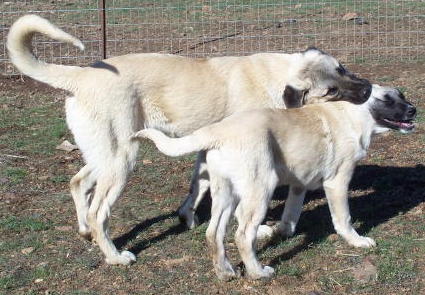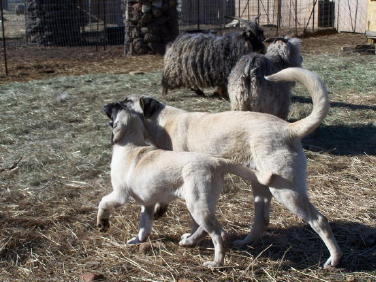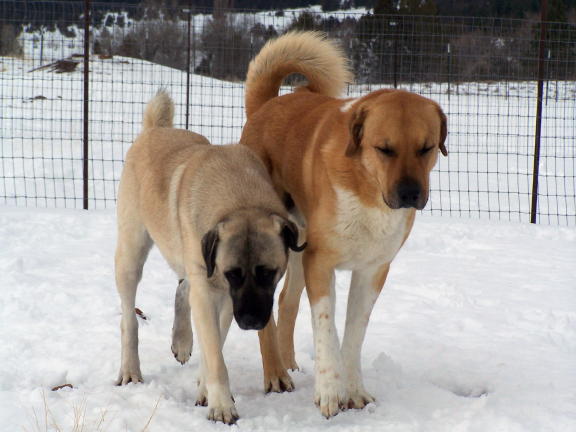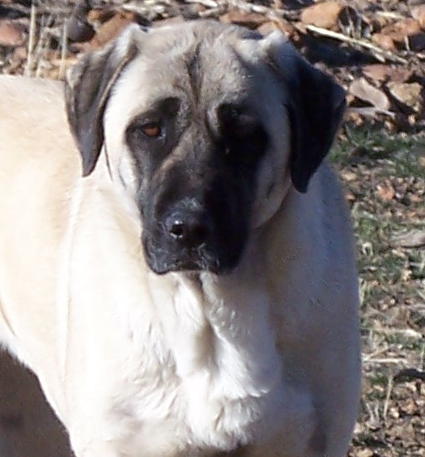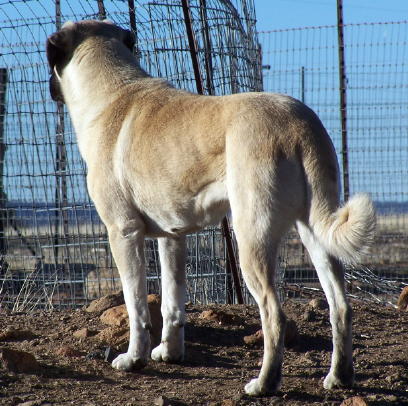 LOST ARMADILLO'S IMAGINE ~
AKC ~ ASDCA ~ UKC ~
OFA FAIR- ELBOWS & THYROID NORMAL





IMA'S PEDIGREE
KUL

MARAS


KIZIL


KARABAS GANDOLF
OFA-GOOD


ISIL


SEYIT


SARIGANCIK


MASALLAH KENDINE


AHMET OF AVANOS
OFA-EXCELLENT


GERLACH BEAU
OFA-GOOD


AGAPE FAYDA
OFA-GOOD


LOST ARMADILLO'S MASKELI
OFA-GOOD


MASALLAH ANA OGLAN TOLI
OFA-EXCELLENT


ORCHARD HOUSES KD
OFA-EXCELLENT


SENFLOWER'S TESHIR
OFA-GOOD





KIM GRAY
DAVIS CREEK CALIFORNIA
(530)233-4461
lostarmadillo@citlink.net