Lost Armadillo Ranch Anatolian Shepherd Dogs
"VE"
LOST ARMADILLO'S VE BESA KAJE

ONE WEEK OLD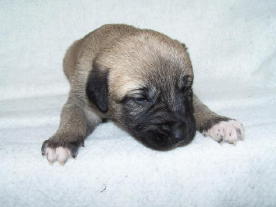 Born Oct. 20 2006
Her dam is our female "Clare" Lost Armadillo 's Outlander
Her sire is "Turk" Gerlach Babacan Kodaman Turk
13 puppies in the litter, 7 female and 6 males


JUST A BABY
A natural born guardian.



Cards anyone?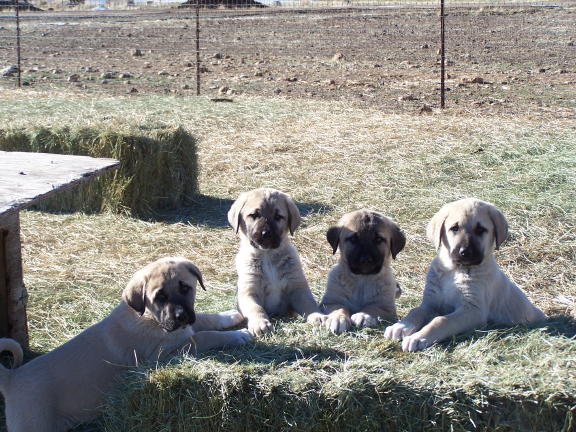 Pictured here playing with her sisters Elway, Bella and Kula


PILE UP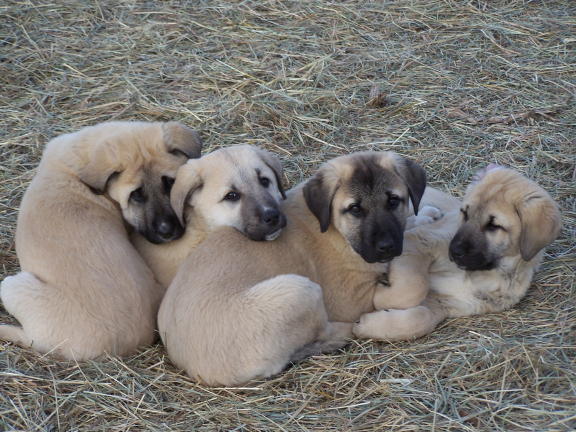 VE AND BELLA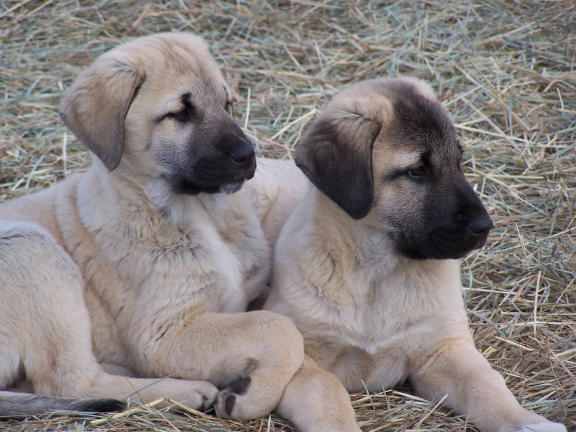 beautiful girls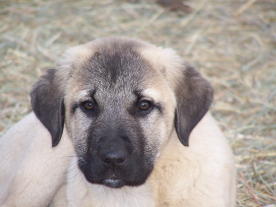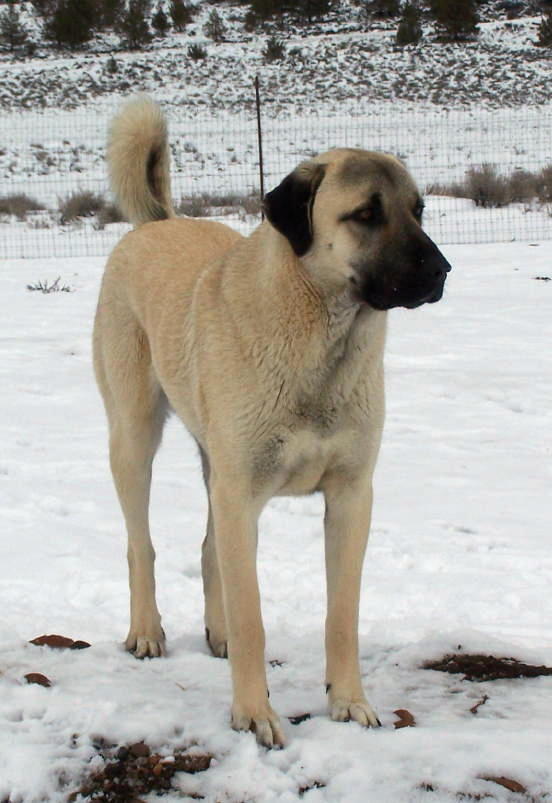 Ve received Best of Opposite Working Dog at the ASDCA National Specialty Dog Show 2009!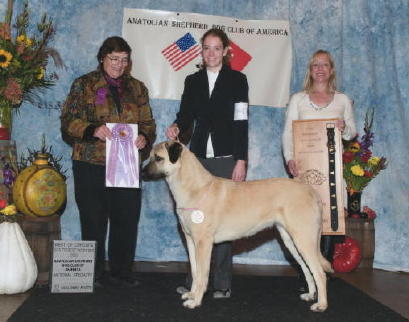 VE'S PEDIGREE
OFA GOOD-
------------
ELBOWS NORMAL
------------
THYROID NORMAL
------------


AKC-ASDCA-UKC
----------------------------------------------------------------------------------------------------


MIDWEST'S DOSTCA MUHAFIZ


CH KANDIRA'S BUZ HAYAL
OFA-GOOD


SAKARAYA'S AMIRA


GERLACH BABACAN KODAMAN TURK
OFA-GOOD


AHMET OF AVANOS
OFA-EXCELLENT


GERLACH BEBE
OFA-EXCELLENT


AGAPE FAYDA
OFA-GOOD


HISAR


COBANKOPEGI BABAYANI


ROBINHILL BARISCI


LOST ARMADILLO'S HOPES N DREAMS
OFAGOOD


ORCHARD HOUSES KD
OFA-EXCELLENT





KIM GRAY
DAVIS CREEK CALIFORNIA
(530)233-4461
lostarmadillo@citlink.net